I often wonder what runs through a dog's mind…
But now even the squirrels are in "WINTER MODE" and will risk coming out of the Hickory tree for some food!
The farm's in "WINTER MODE" too. Lots of straw to help keep the cows and critters warm. And the Bobcat was fitted with a new heater so it will start!
Whew! That squirrel watching is rough work.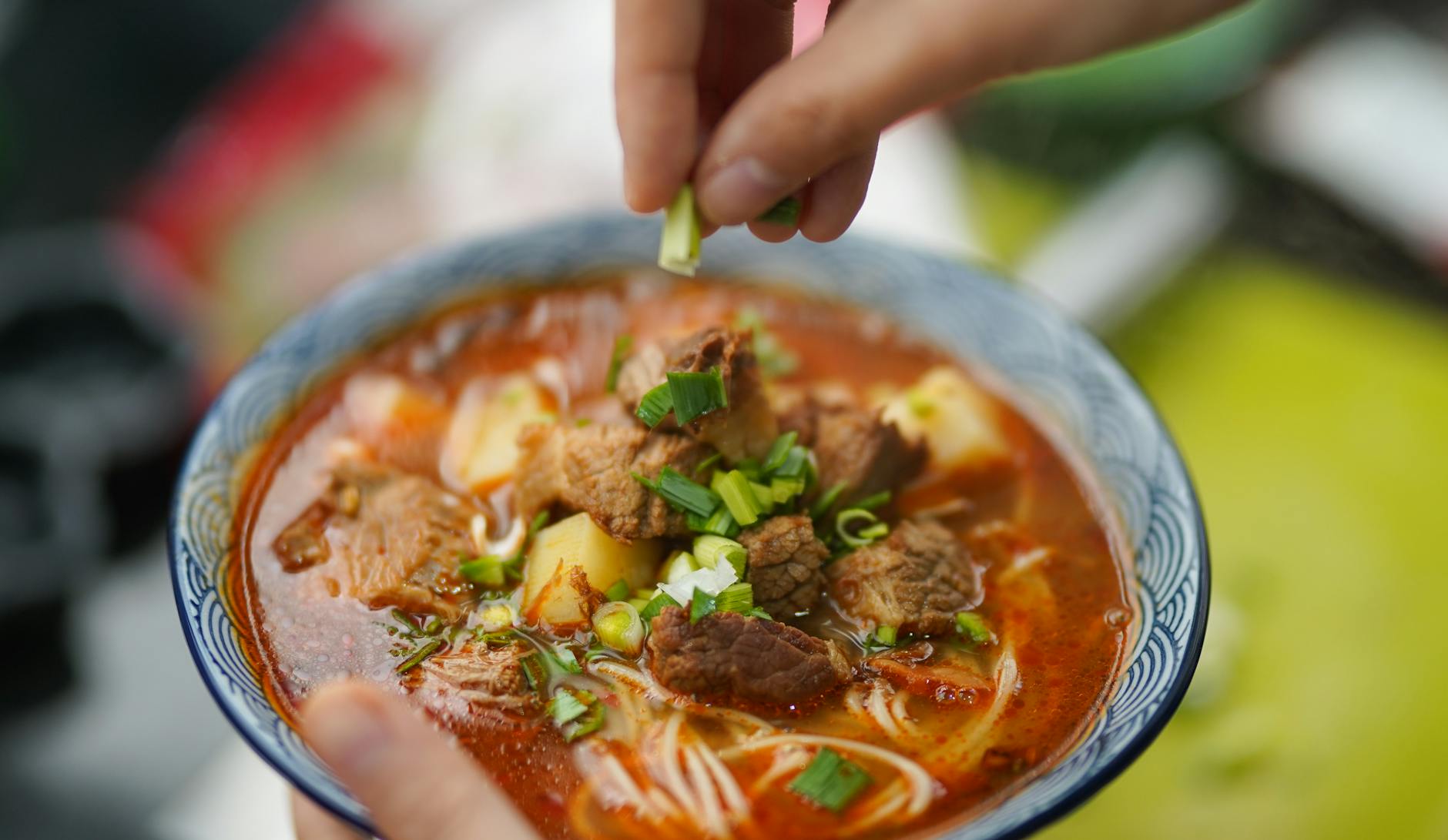 I'm in the "WINTER MODE" too and one of the things I want to eat right now is soup! It's great to warm the house up with a big pot of something bubbling and hot! It's what I want to come in to on a snowy day.
I thought I'd share a recipe for one of my old-time favorite stand-by. It's a twist on a Minestrone:
Sausage/Spaghetti Minestrone
1 large onion
2 cloves garlic
2 carrots diced
2 celery stalks diced
2 zucchini cut in chunks
Saute above ingredients
Directions: Boil and simmer for one hour. Add spaghetti pieces last 15 minutes
1 lb Old Pine Farm mild farmer's sausage browned
1 small can great northern beans
1 small can garbanzo beans
16 oz chicken stock (made from Old Pine Farm chickens of course!)
1 small can stewed tomatoes
8 oz of spaghetti noodles broken into about 1-2″ pieces (last 15 minutes)
2 cups water as needed
1 tsp each basil and oregano plus more to taste
salt, pepper, dried red pepper to taste
BONE BROTHS, BROTH, & STOCK
I want to share with you a great blog resource on the differences between bone broth, broths, and stock. Nourished Kitchen has a wonderful post on how to make them, how to store them and why they are good for you. Check it out here- https://nourishedkitchen.com/bone-broth/